MAKO Robotic Knee and Hip Replacements

Mako SmartRobotics combines three key components: 3D CT-based planning, AccuStop haptic technology, and live intra-operative data analytics, to allow the surgeon more precision in executing the operative plan.

State-of-the-Art Operating Rooms

Lake Placid Sports Medicine is delighted to be a part of the Adirondack Health's facility expansion which now offers updated clinical space and operating rooms for a modern patient experience.

Recover in Style

Lake Placid Sport Medicine is proud to partner with Adirondack Health and the Olympic Training Center thus enabling our patients to recover in state of the art facilities with world class physical therapy.

Introducing CAD Design

Lake Placid Sports Medicine is happy to announce that we have TraumaCAD capabilities where our surgeons can use CAD engineering software to accurately pre-plan your joint replacement before your surgery to ensure the best possible implant and fit.
The North Country's Premier Center for Joint Preservation, Replacement and Revision Treatment and Surgery
Choose a Physician
Get the skillful, restorative care you need.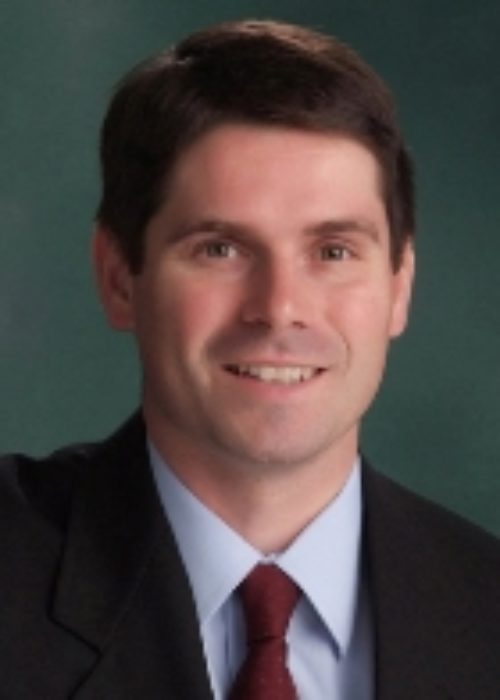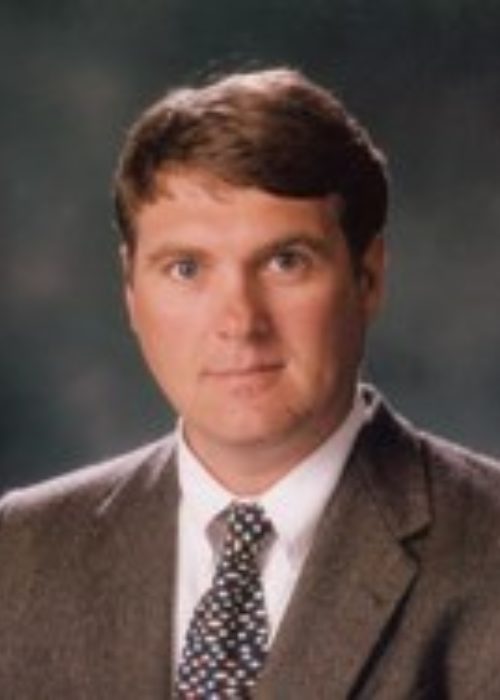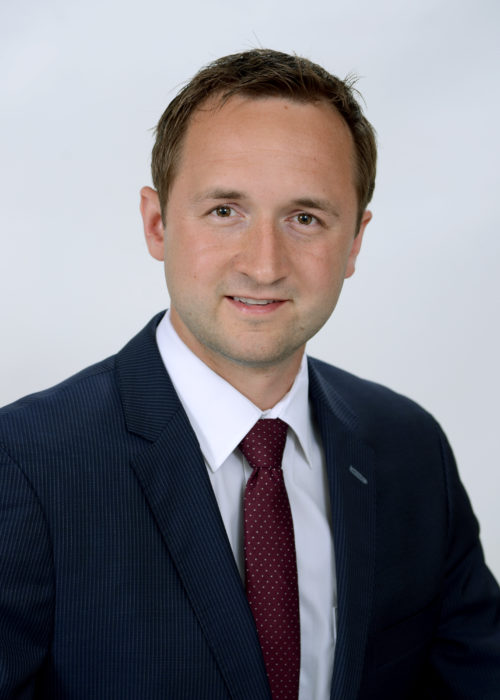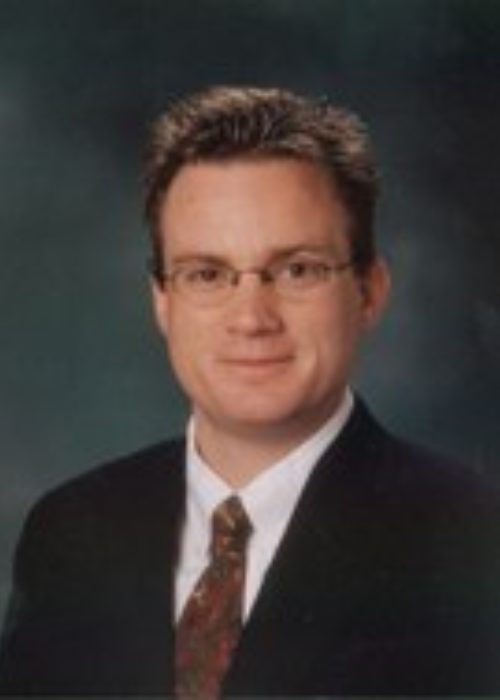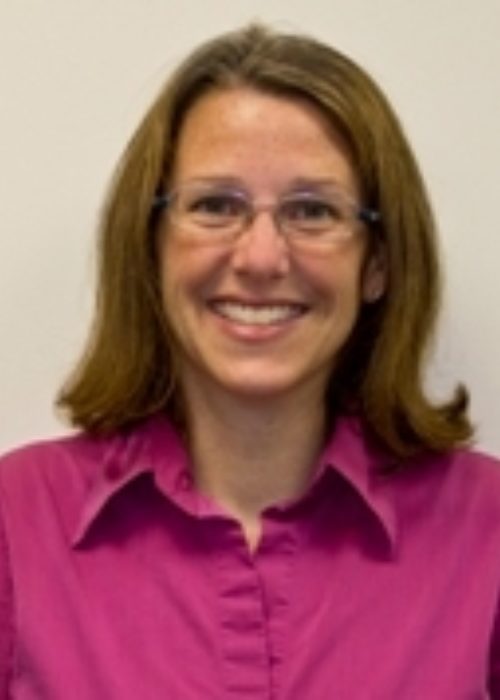 An Incredible Experience with an Incredible Doctor
Joseph Smith, Lake Placid
---